Als Garden Services - Garden Clearance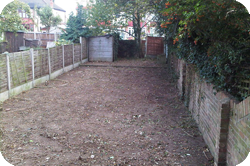 We undertake garage and garden clearance services - to collect and remove unwanted items and garden waste.
We can rotovate land to remove rubble and foreign objetcs.
If you need someone to come and clear your garden just give us a call and we'll come out and give you a quote.
Examples of our garden clearance work
Tree & Shrub Removal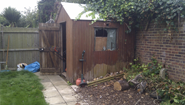 Back Gardens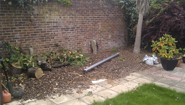 Brown Waste Removal