Als Garden Services - Tubs & Baskets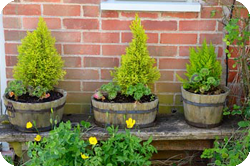 Tubs and baskets - prepared and mounted to your specification. We supply a wide range of tubs and baskets - from large, floor-standing tubs to window boxes and hanging baskets.
They're designed to give you exactly the style of bloom and colour that you're looking for.
Examples of our Tubs & Baskets
Decorative Pots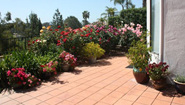 Hanging Baskets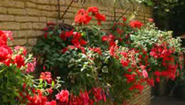 Wicker Baskets